Recently

EXPOSED

, Just for You..
Here are our three most recently exposed teasers.
*And we have more on the way!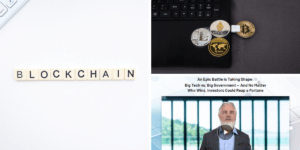 Jeff Brown's Blockchain Stocks – Once In A Lifetime Opportunity?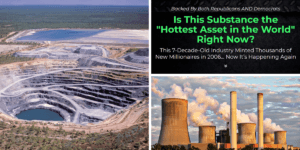 Alex Koyfman's Uranium Stock Revealed – "The Amazon of Uranium"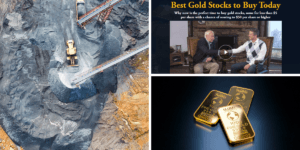 Review of Doug Casey's 2020 Gold Spike Summit – 50x Gold Secret Revealed?
The investment newsletter publishers are going full-force with their teasers right now, so we've got more exposed teasers coming to you!
Keep an eye out for new emails coming from Anders at GreenBullResearch!
Happy investing,
Anders
Founder & Editor
Green Bull Research