Okay, okay... we'll keep you on our mailing list.
Just be sure to actually take advantage of the service we're providing. As you should know, we expose investment teasers regularly... some of which turn out to be extremely profitable investments. So don't miss out.
Below are some of our most recently EXPOSED teasers that you can check out if you want to catch up (recommended)...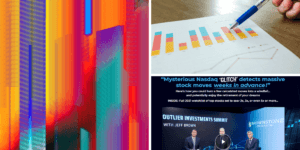 Jeff Brown's Stock Market "Glitch" – Make 30x Your Money?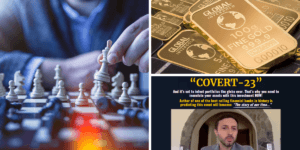 Casey Research's "COVERT-23" Teaser – The Reversal of Everything You've Come to Know?
Dave Roberts' And Christian DeHaemer's Spatial Computing Company – Make 100x Your Money?
The investment newsletter publishers are going full-force with their teasers right now, so we've got more exposed teasers coming to you!
Keep an eye out for new emails coming from Anders at GreenBullResearch!
Happy investing,
Anders
Founder & Editor
Green Bull Research